The mortgage industry is a popularity contest.
The most successful Loan Officers are the ones that Realtors like most (if you have been in the industry long enough, you know this to be true).
So, if this industry is all about relationships…
Why are Loan Officers still doing things that don't build relationships?
Think about the business professionals that you like most…
Did they cold call you?
Did they send you spam emails?
Did they force you to let them "help you grow your business?"
Is it the mortgage class they invited you to that made you like them so much?
No, because any Loan Officer can do these things. And, in 2023, every LO is doing all of the above as they are desperate for business.
Because everyone has access to the best marketing… It no longer holds the same value that it used to.
There is one thing that separates you from everyone else…
Your personal brand.
Your personal brand is how you are known. It's what people say about you when you're not in the room. It's how you are perceived by Realtors and it will dictate your success.
Realtors ask themselves… "Does a Realtor like me work with a Loan Officer like them?"
Do you do business with other Realtors whom they respect?
Are you considered an expert in the mortgage industry?
Are you continuously investing in yourself and your business?
What is the impact you seek to make?
In 90 seconds or less, I should be able to look at your social media profile and know the answers to all of these questions. Your personal brand should show Realtors who you are so that they can decide if they want to do business with someone like you.
Most Loan Officers don't have a personal brand… They talk about mortgages, post client testimonials, and probably pay someone else to make their social media content. Their personal brand makes them look like a Loan Officer.
People do business with people… not Loan Officers.
My clients are leveraging their personal brand to gain a larger slice of the referral market share (many of them broke personal records in October).
In mortgage… you sell the same thing that 200,000 other LOs sell.
Being just another Loan Officer will not be enough…
Your personal brand needs to allow Realtors to see you. Otherwise, you're likely to blend in with all the others.
---
Are you profiting off of your personal brand? You should be… I can show you how. CLICK HERE to book a call.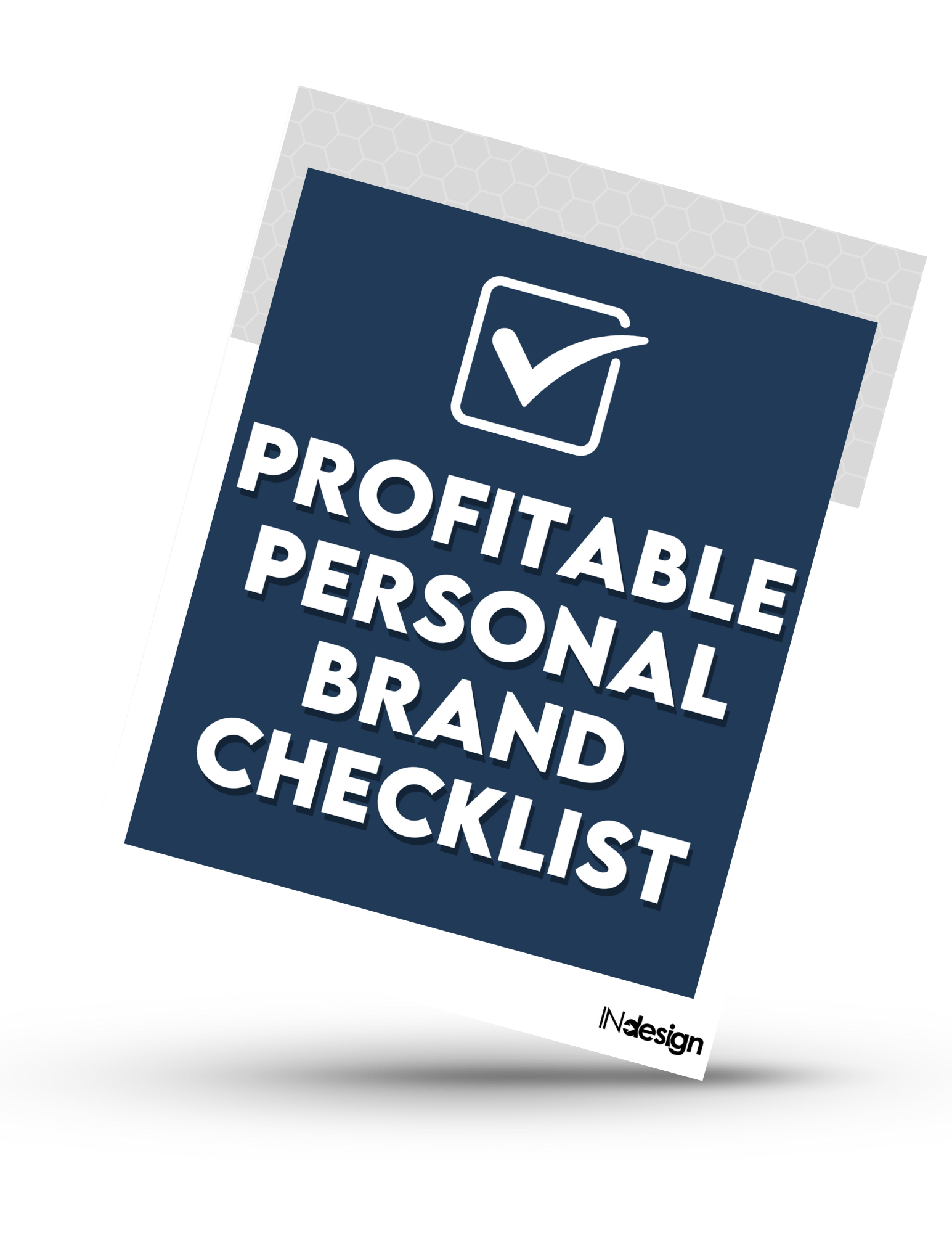 Download your personal brand checklist: Is your personal brand bringing in loans? It should be...