Everyone admires the elite players
in the mortgage industry.
The confident swagger. The obvious passion. The uncompromising drive.
And sure, the money.
Is there a secret sauce? And can it be taught?
Elite Mentor
Roland Cochrun
Draws from his own extraordinary success journey and all he has collected from interviewing and collaborating with the elites of the industry.
He distills all of this into core fundamental principles every achiever needs to know, practice, and master. Roland outlines the foundational operating system to achieve significant success and delivers a complete action plan that anyone can start executing immediately.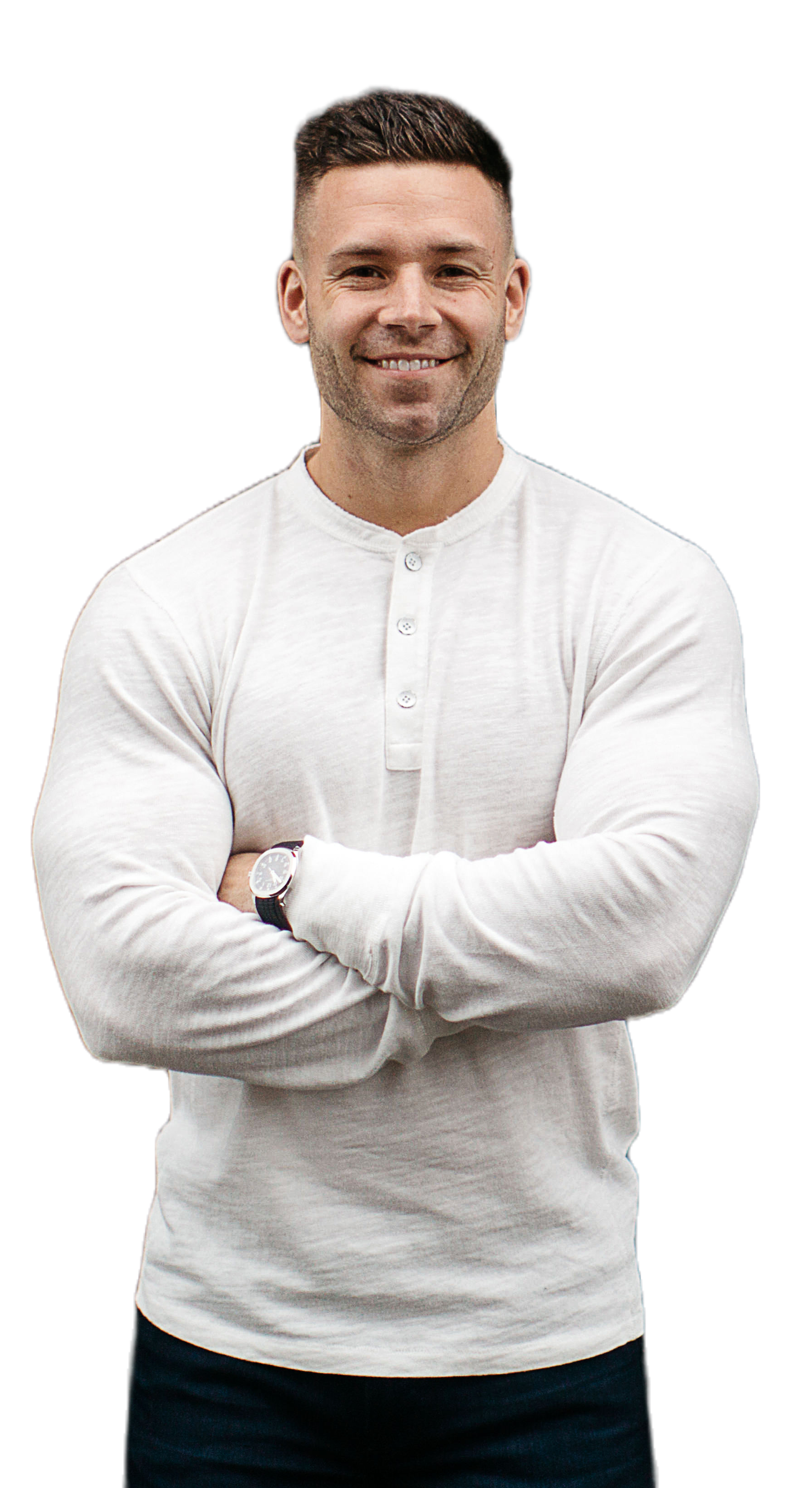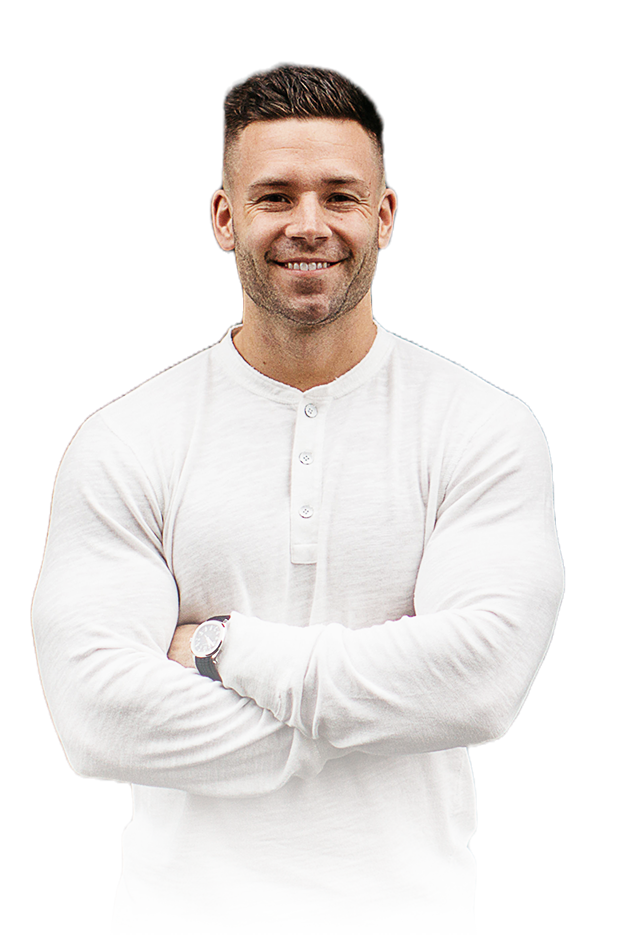 Your audience will walk away with:
A formula that will identify their unique abilities and how to sell them.

The playbook to become known as an expert in the marketplace.

Step-by-step, how to create a personal brand that sells in this new economy.

The single biggest sales opportunity that exists in the market today (and how to take advantage of it).
Attendees will leave with actionable strategies to increase their sales and brand awareness.
They will feel motivated and confident in their ability to create an effortless personal brand that sells itself.
Formats:
Live and Virtual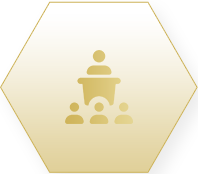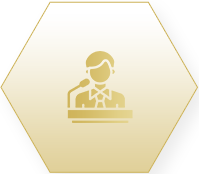 Custom-crafted coaching events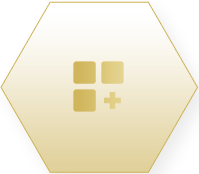 100% customized to meet your desired outcomes
If you want to book Roland as a Keynote speaker, please click the button below and a member of his team will be in contact with you
Everyone wants what they have.
"Finding your thing."
It's not what most Keynote speakers talk about…
But I do. We all admire the elite players in our industry. Everyone knows who they are, what they are good at, and what makes them unique.
They love what they do and they feel fulfilled doing it. They've created a career out of being themselves.
This is because they've found their thing. It's their calling… It's what they have been designed for.
WHEN YOU FIND YOUR THING.
Work doesn't feel like work.

This is what you were designed for and you could do it all day long.

You are at peace.

You know what your unique abilities are and how to sell them.

You are known.

People see you for what you are good at and they talk about the impact you are making.

You have direction.

You sell more in a day than most people do in a week.
Those at the elite level have found motivation that comes from deep within them.
Selling for them is effortless. They have connected what they love to do with what they were made to do… And it all became possible when they found "their thing".
Your Audience wants their thing… And this program will help them find it.