Accessible.
Abundant.
And beautiful.
Imagine waking up at 7 AM and having coffee by the pool.
Then eating breakfast outside with a fresh morning breeze.
By 8:15 AM you are at the trailhead already surrounded by 360° views.
Sedona, Arizona… How did someone not tell me about this place? The COVID shutdown may have disrupted my international travel plans… but it led to my month in this beautiful sanctuary.
Why did I love Sedona?
I have been to over 93 countries… and NEVER have I been somewhere so accessible as Sedona, Arizona. From the day I arrived, the views and surroundings never ceased to amaze me. At any moment you are surrounded by red rock and trailheads. In 31 days, I did 31 different hikes. And, I still had more to explore.
What can't you miss?
Boynton Canyon trail! The trail itself is relatively boring compared to the others in the area… but… the END! The trail walks you into a canyon and ends at a sign that reads "Trail ends here." Go just a bit further out onto the red rock. The end of this trail is to die for! So much so, that we actually did this trail again 2 weeks later with friends
Roland's Sedona Tip
Wait for the next pandemic! Seriously though… I was the only person on the trail. From what I hear, Sedona is a very popular place. COVID-19 had this city closed down. I was able to explore this spiritual sanctuary without the burden of the crowds. This being said, I would still recommend spending May or June in Sedona. The weather was perfect for a morning hike and an afternoon by the pool. What more could you want?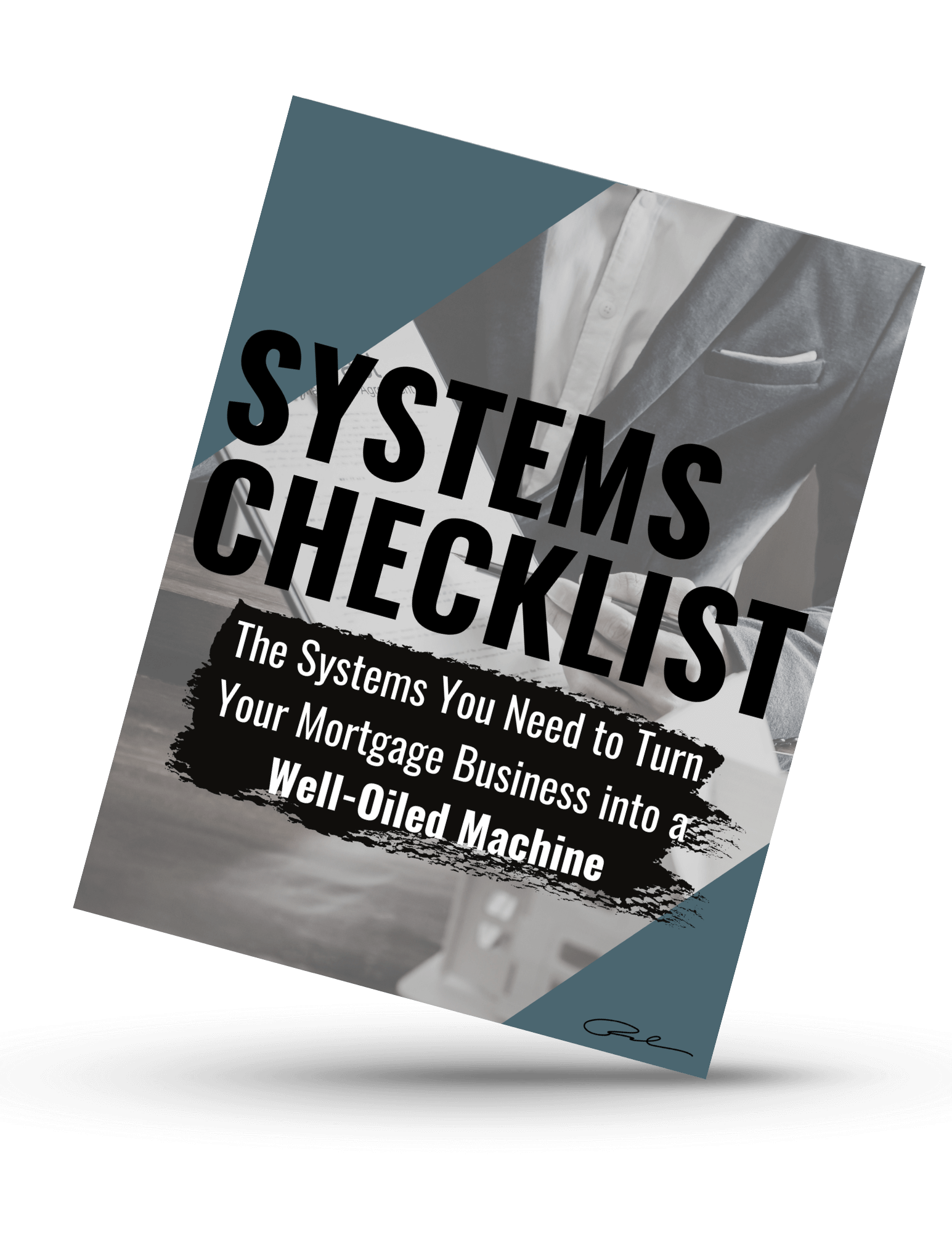 Download Your Systems Checklist: The Systems You Need to Turn Your Mortgage Business Into a Well-Oiled Machine
System Checklist Opt-in Form